Why buying Falang?
The exclusive features of the paid version

Bottom link
The link on every page of your site "traduction system by faboba" doesn't appear anymore.
---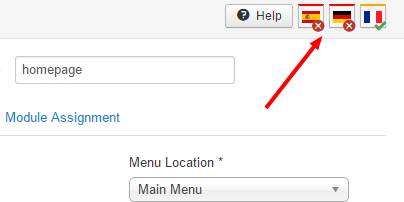 Direct translation link
It is possible to translate your content from joomla elements. You don't need to always use the Falang component.
---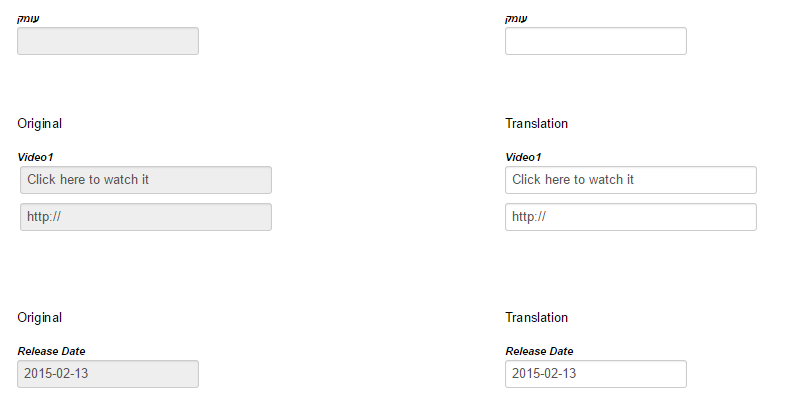 Plugin K2 : Extra fields translation
A plugin allows to translate extra fields on K2 items and K2 extra fields.
---

Utf-8 link
Depending on your Joomla parameter, you can have your url's in utf-8
---

Custom images flags
Image path and image extension can be customized
---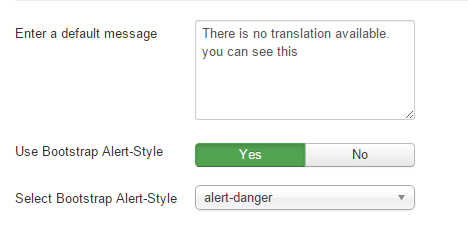 Plugin : Missing Translation
An extra plugin gives you the possibility to put on top of each untranslated articles a warning message.
---

Plugin : Extra params
Some Template or plugin add extra params in articles and menus. You have access to these extra params in falang too.
---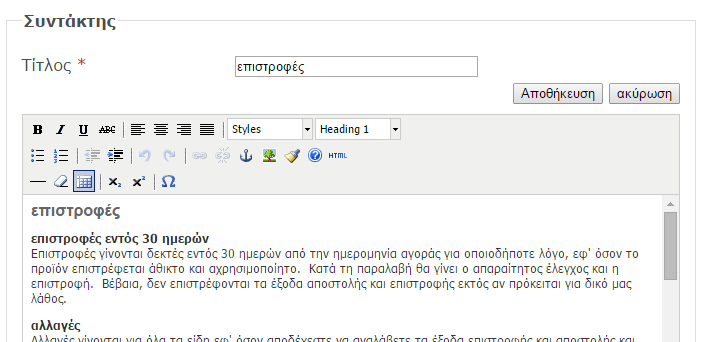 Front-end translation
You can translate article and k2 item directly from front-end.