Ultimate User


Ultimate User is the best registration component for Joomla. This component use the default joomla user registration parameters and add other. You can try it and unpublish the component all will work in the same way.
Note: If you want to try it before purchase you can send me a message with the contact form.

Advantages :
One page registration with joomla default fields and custom fields
Field ordering between joomla and Ultimate user , no limitation
Powerfull custom fields
View all mails send during registration process
Easy modify registration mail with custom field
Configure redirection mail
Features :
Unlimited Custom fields
Terms and condition
Ajax check username
Ajax check email
Full custom fields ordering
Ajax Captcha check
Screenshot :
You can order all fields like you want beetween the default joomla fields and the added custom fields

You can configure the mail send during registration (a message explain you if this mail will be send with your user registration parameters)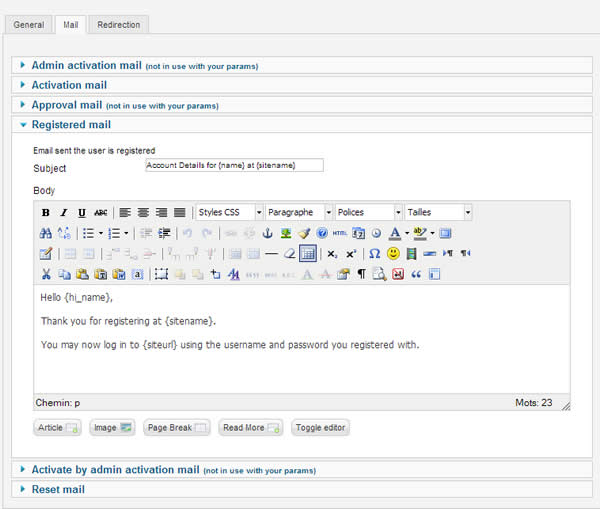 Show mails send by the system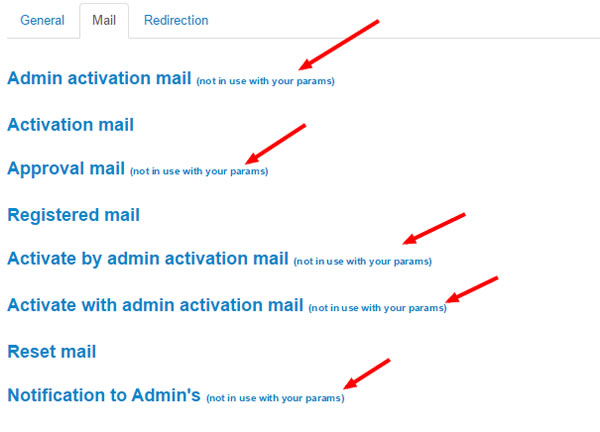 Add extra info to your registration mail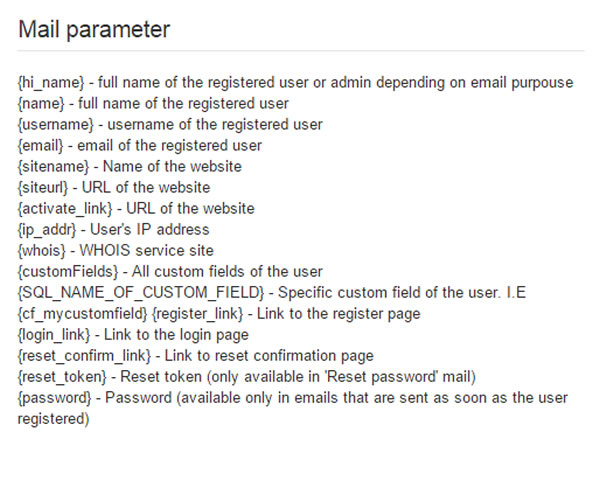 Configure registration redirection in one place.